Join us for english country dancing as seen in Pride and Prejudice and Becoming Jane. We dance nearly every Thursday between 7:00 – 9:00 PM. Check the sidebar to the right for the details about our next event. Brand new? No partner or experience is necessary. Read more in our New Dancer area.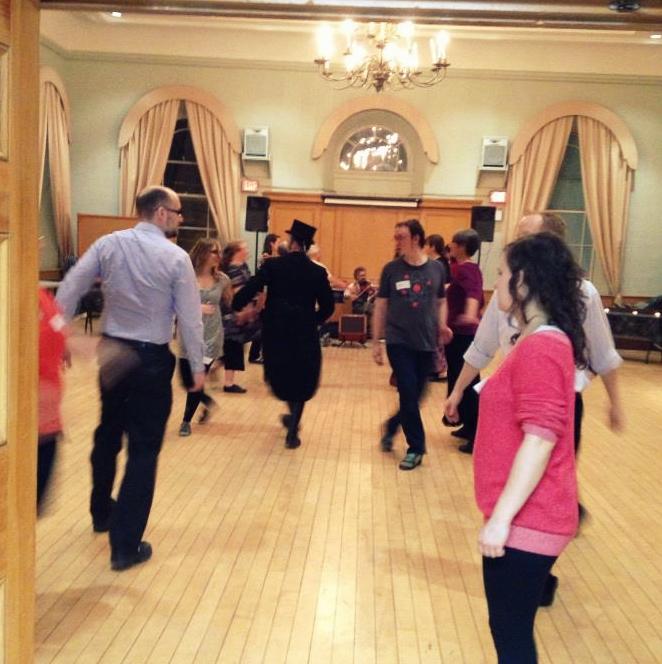 Connect with the Hamilton English Country Dancers on our Facebook group where you will find updates and conversation about our weekly dances and any special events.
If you are a musician or caller who would like to play or call for one of our dances, please email our programming coordinator.